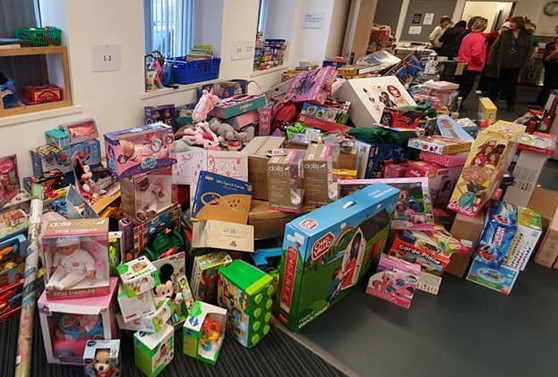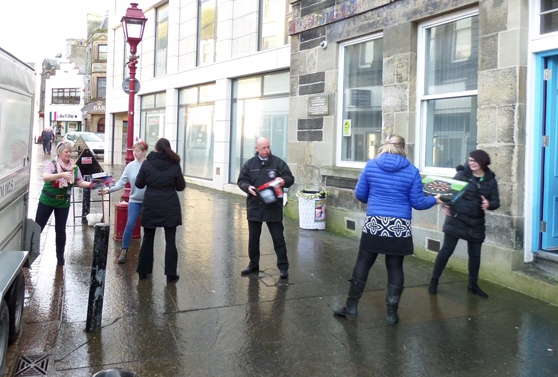 Toy Appeal
The Caithness FM Toy Appeal has been supporting disadvantaged children in Caithness longer than the radio station has been on air!
At Caithness FM we take the Community part of Community Radio very seriously and when we were looking for something that we could do to help people in this area the Toy Appeal seemed like a good place to start. For the first few years we were delighted if we received a few black bags full of stocking fillers, last year with your help we provided FOUR transit vans full of gifts!
We call it the Toy Appeal but of course we collect other things from Toys to Toiletries as our posters say and for Tots to Teenagers. No-one is left out.
All gifts are collected from around the county and we deliver them all to the Social Work Department in the Council offices in Wick where a dedicated team of Council Staff await the delivery, sort them all out into ages and get them all delivered before Christmas. Before we arrive, they will have spent some considerable time talking to colleagues and making up a list of who need our help this year.
The CFM Toy Appeal is not part of the MFR Cash for Kids and is purely for the Children in our area. All gifts donated in Caithness stay in Caithness.
Gifts and cash can also be delivered to our studio in Neil Gunn Drive. We are happy to arrange publicity photographs if required – just drop us an email if you would like more information.