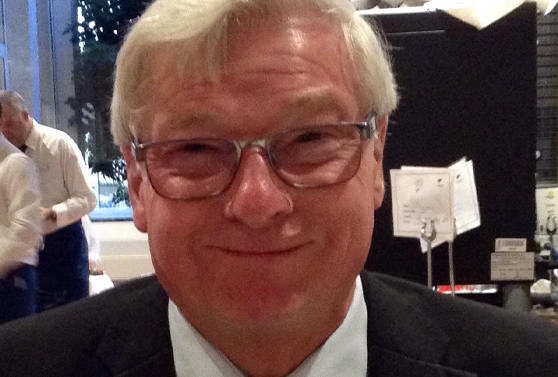 BRIAN MARSHALL
ON AIR: 6pm-9pm
SHOW: Brian on the Radio
YOU'LL HEAR: Music from the 50s to the 80s.
I was born in Edinburgh in 1950 and have two daughters and two grandsons.
I moved to Caithness in 1978 where I became known as the Hotpoint man, having worked for the company for 40 years. I now have my own business doing the same work after retiring for two days!
before moving to Caithness FM I presented a weekly programme on Radio Remedy, the hospital radio in Wick, for 18 years
I like all music. I enjoy cruises and holidays abroad and I'm a Hibs supporter.
Requests are welcome.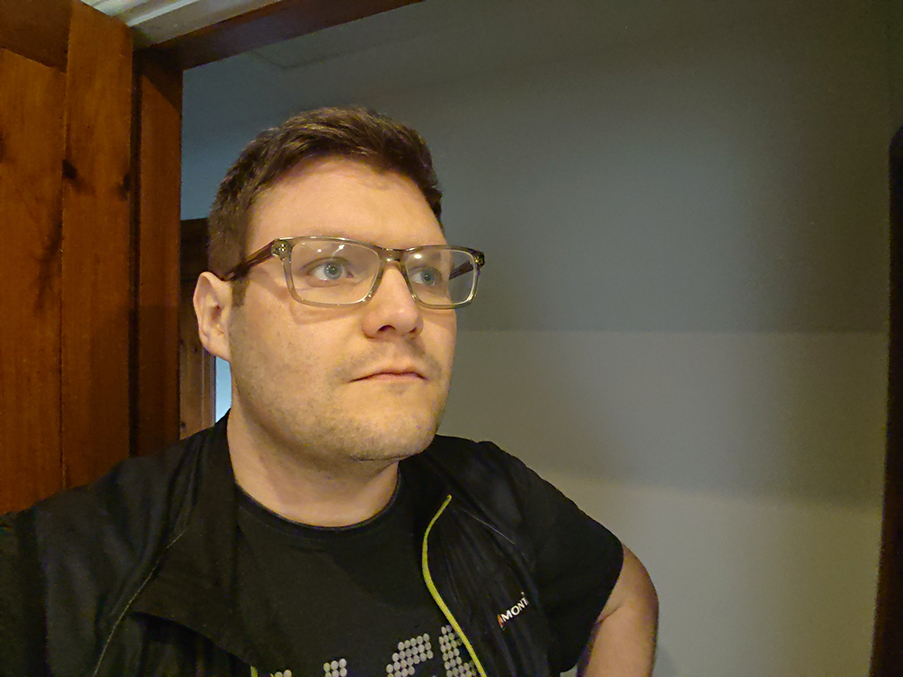 JACK GOWRIE
ON AIR: 9pm-11pm
SHOW: Jack out of Hell
YOU'LL HEAR: A wide variety of rock music. Classic rock, alternative rock, hard rock, punk rock, soft rock, heartland rock, indie rock, pop rock, blues rock, wagnerian rock, glam rock, country rock, yacht rock.
I've been visiting Caithness my whole life, living here since 2018, and at Caithness FM since 2019. I have a Computer Science degree from Robert Gordon University, which helps with technical challenges at Caithness FM, like hitting the play button, or sometimes the pause button.
I spend my time off air volunteering at Highland Hospice, working on crochet projects very slowly, or getting bullied by my nephew and niece.
My favourite bands include Silver Jews, Weezer, The Killers, and Pavement. I like video games, playing guitar, and ghosts.