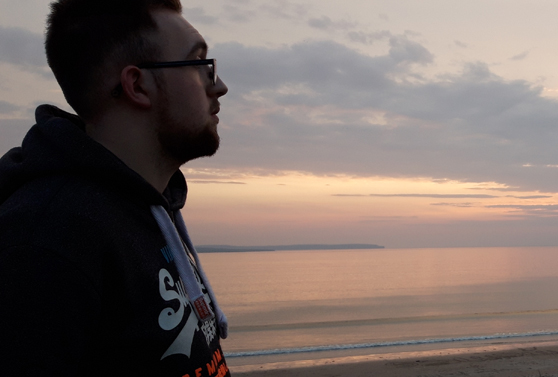 CAMERON HALLE
ON AIR: 6pm-7pm
SHOW: Starting off the weekend
YOU'LL HEAR: The "What's On" Diary, current dance music and throwbacks of some classic anthems.
Hey I'm Cameron, I'm a full-time student at Thurso High and have been on the air for just over a year now. I can remember when I first visited the studio and sat behind the desk, it blew my 10-year-old mind that this was how radio worked so, now for me to be able to have my own show and be able to play the music that I want to share with you guys is incredible.
FAVOURITE MUSIC:
My favourite genre of music is definitely dance.
THE BEST AND WORST SONGS YOU HAVE EVER HEARD:
I wouldn't say that I have a favourite song but I do definitely have some tracks to steer clear of when I'm scrolling through my phone such as; The Specials – Ghost Town, Urban Cookie Collective – They Key, The Secret and anything that is very close to Dubstep can be thrown away.
INTERESTS OTHER THAN RADIO:
When I'm not at school or in the studio I also play with the Wick RBLS Pipe Band and help with the Scouts and Explorers in Thurso.
Not massive on requests but happy to give people shout-outs and for listeners to let me know what I'm sound-tracking on their Friday night.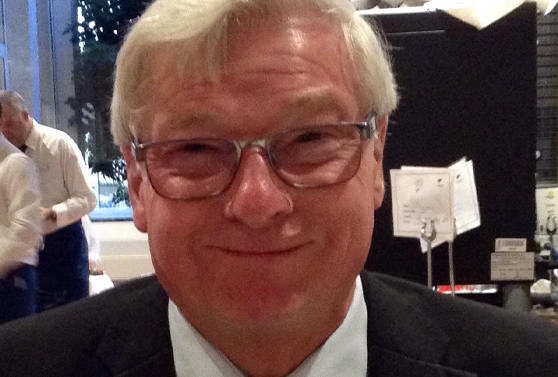 BRIAN MARSHALL
ON AIR: 7pm-9pm
SHOW: Brian on the Radio
YOU'LL HEAR: Music from the 50s to the 80s.
I was born in Edinburgh in 1950 and have two daughters and two grandsons.
I moved to Caithness in 1978 where I became known as the Hotpoint man, having worked for the company for 40 years. I now have my own business doing the same work after retiring for two days!
before moving to Caithness FM I presented a weekly programme on Radio Remedy, the hospital radio in Wick, for 18 years
I like all music. I enjoy cruises and holidays abroad and I'm a Hibs supporter.
Requests are welcome.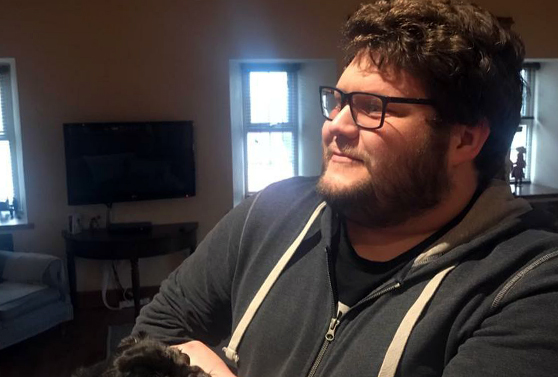 JACK GOWRIE
ON AIR: 9pm-11pm
SHOW: The Friday Night Rock Show
YOU'LL HEAR: Rock music! No frills. Some nights more classic, some nights more metal, some nights more indie, some nights more punk. Rock knows no bounds.
I spent half of my earlier years around Helensburgh, before moving to Inverurie where I spent the next half. I moved to Thurso in 2018, primarily for the weather. Appropriately, my favourite thing in Caithness is the sea views. The sea here looks good.
When I'm not on air, I can be found playing guitar, playing videogames, or reading about ghosts. I play piano too but I'm not very good, so that's a secret.
If anyone asks, I say I like music that's passionate. I'm not sure how to elaborate on that, but my favourite artists include Meat Loaf, The National, Weezer, Pavement, and Take That. My favourite band is Silver Jews, and if anyone has anything to say against their 1998 album American Water, they can take it up with me, on The Rock Show, live on Caithness FM every Friday night from 9-11.