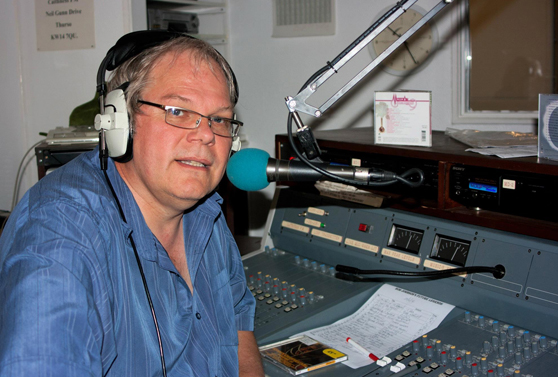 Bob Johnsom
ON AIR: 6pm-7pm
SHOW: Modern Country
YOU'LL HEAR: The "What's On" Diary, modern country music and the Pet of the Week spot.
TOBY STEVENSON
ON AIR: 7pm-8pm
SHOW: DJ Tobii's personal picks of the week
YOU'LL HEAR: Anything from rock to modern pop.
I am a 16 year old Music producer, Club DJ and Radio DJ. I love playing to a crowd or just chilling in the studio listening to music. I would say I have quite a personality on air and love to talk about the oddest of things. Most of the time, I play just whatever music I think fits the mood I'm in, so it's a large variety.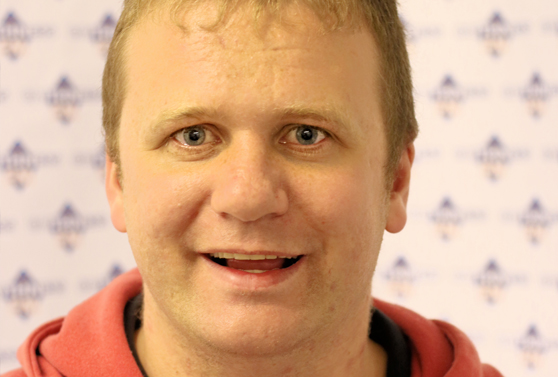 SHANE ROSS
ON AIR: 8pm-9pm
SHOW: Wednesday Mix
YOU'LL HEAR: Music.
I joined Caithness FM in February 2019.
Was born in 1990 and I have worked as a care assistant in Bayview House since 2012.
INTERESTS OTHER THAN RADIO:
I like to go to the cinema, the gym and I enjoy swimming.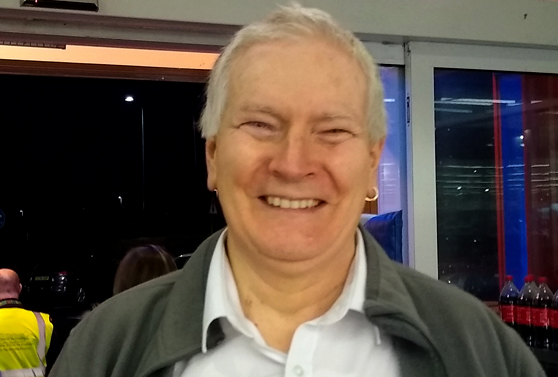 DAVE MAINLAND
ON AIR: 9pm-11pm
SHOW: The Jazz Show
YOU'LL HEAR: The Jazz Show aims to play jazz music that people will like, mainstream rather than off the wall stuff.
A lot of people shy away from Jazz, but it's where most of our popular music comes from. Hopefully you'll hear lots of familiar tunes.
I'm coming up to 20 years as an incomer here, enjoy playing in a few local R&B and Blues bands, also baritone saxophone in the magnificent Caithness Big Band.
It's a really enjoyable experience presenting the show, I started in 2007!  Still going – and appreciating everyone who listens in.