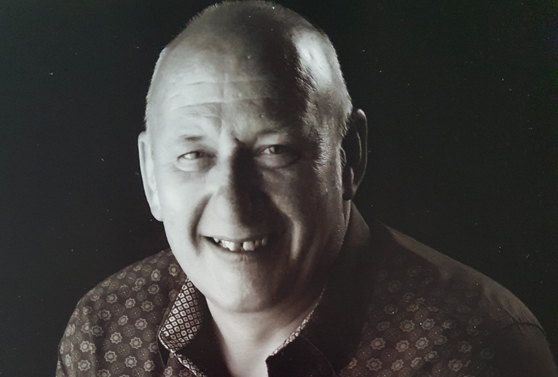 Steve MacDonald
ON AIR: 6pm-9pm
SHOW: The Steve MacDonald Show
YOU'LL HEAR: The biggest hits of the 80s, 90s and naughties, with a mix of local chat and interviews about local issues.
I was born in Inverness in the 1960s and first got involved in radio in 1984 when I presented the Saturday morning breakfast show on the recently launched MFR. I moved on to present the Sunday morning breakfast show before moving on to Tuesday evening to present the magazine show, Out and About.
I gave up radio in 1988 when I joined the Police and was posted to Wick for five years. After various postings across the Highlands I returned to Caithness in 2004 having been promoted to Sergeant and eventually retired in 2018.
Did many things in the Police, worked on the making of Braveheart and met Mel Gibson and also worked in the Netherlands for three months at the Lockerbie trial.
I now work for Highland Council Criminal Justice Service in Wick running the Community Payback department.
The lure of local Radio was too much and I volunteered for Caithness FM in February 2020 having been away from presenting for 32 years. I love interviewing people from all walks of life and enjoy a wide variety of music but particularly music from the 1980s and American Rock.
Away from the radio station, I live in Thurso with my wife Marlene and Duncan our dog. We have four grown up daughters and four grand-daughters. I love spending time with family, Hot tubs, caravans, malt whisky and foreign holidays.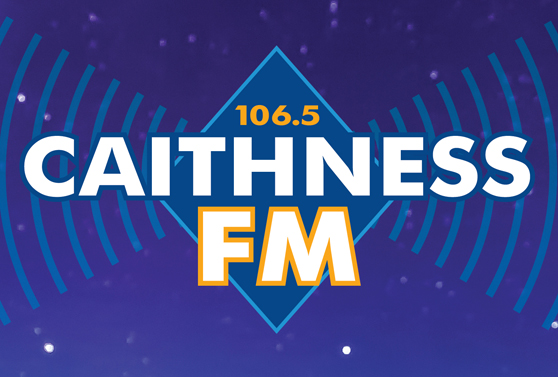 Various presenters
ON AIR: 9pm-11pm
SHOW: More Music, More Variety
YOU'LL HEAR: This changes every week. One week jazz, then dance, followed by classical then funk and finally soul music – then it's back to the beginning again.