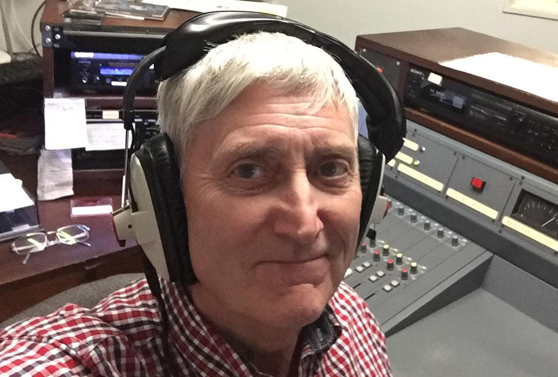 ROGER SAXON
ON AIR: 6pm-8pm
SHOW: Thank You for the Music
YOU'LL HEAR: The "What's On" Diary, Community Profile and a mix of modern pop music.
Born in Lancashire and brought up in Northern Ireland, I have lived in Thurso since 1960.  I am married with two grown-up children and my wife Barbara is Treasurer for CFM.
I retired from Dounreay in 2012 where I worked as a design engineer and project manager.
As well as being a presenter at CFM I am also vice-chairman of the company.  I've been with the station since the first full-time transmissions in 1998 and been a presenter for most of the time since, initially running a Saturday pop/rock show called the '11th Hour'. Those early days were great fun, modifying the portacabins we were donated and things like roof maintenance.
I also do the Community Profile, a 15-minute interview slot with local charities and other items of community interest.
My musical interests span from classical to blues.
I am one of the small band of handymen and women who can be seen, usually on a Sunday, on the heights of Ormlie keeping the station maintained, a seemingly never-ending task.
OTHER INTERESTS:
I am a community activist, and when not broadcasting, help to run Thurso Youth Club and the Rotary Club of Thurso amongst other charities.
I enjoy family holidays, camping, hill-walking, gardening and cooking – and I play the guitar very badly.
Oh! and politics:  I was a Thurso councillor for 13 years between 1999 – 2007 and 2012 – 2017.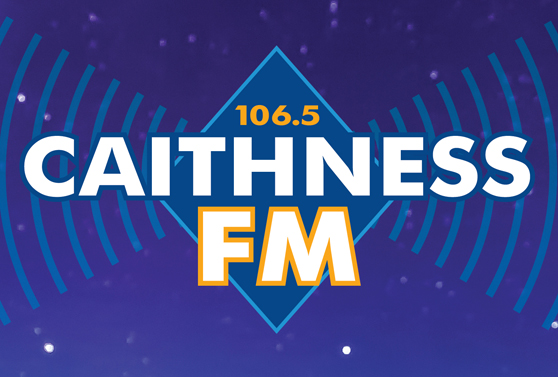 VARIOUS
ON AIR: 8pm-9pm
SHOW: TBA
YOU'LL HEAR: Music
NIGEL SLATER
ON AIR: 9pm-11pm
SHOW: My Choice
YOU'LL HEAR: Good lively music from yesteryear.
The Show everyone loves to listen too. The 60's, 70's, Rock n Roll & what have you.
I was born in St Johnston's nursing home in Perth and brought up between Bridge of Earn & Halkirk.
When I am not presenting my radio show I am the drummer with the Duke Boys, winners of over 200 Country Music Band of the Year Awards, awarded by British Country Music clubs from Plymouth to Shetland.
We have toured all over Europe and shared a stage with such legends as Johnny Cash, Jimmy C Newman, Conway Twitty, Brenda Lee, The Bellamy Brothers, Tammy Wynette, Rita Coolidge, Jerry Lee Lewis, Boxcar Willie, The Osmond Brothers, Loretta Lynn, and Freddy Fender, playing to audiences of 28,000 to 50,000.
I also play drums with Frayed Edges, one of the top bands from Caithness.