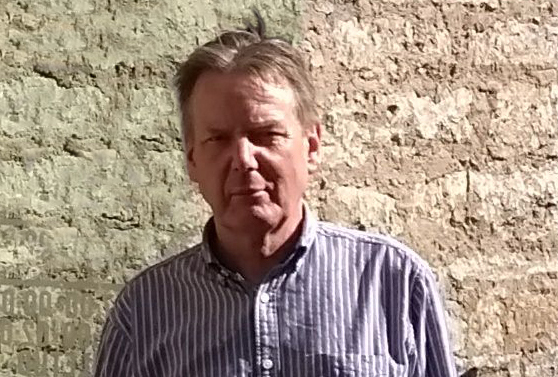 KEN McARTHUR
ON AIR: 2pm-4pm
SHOW: The Saturday Oldies Show.
YOU'LL HEAR: Oldies, some you'll remember, some you'll have forgotten and some that you may have never heard before.
On Saturday afternoons we play songs from a certain week in a certain year, and we do this twice. It's a great idea, so great in fact that Paul Gambaccini has borrowed it for his Radio 2 show.
Then we have a theme hour when we play 60 minutes (unless it's one of these hours that has more than 60 minutes) of songs that are all linked by a common theme.
For example, we have had songs about telly programmes (e.g. Sale Of The Century by Sleeper), brainy people (e.g. Don't Be A Dropout by James Brown) and super heroes (e.g. Goody Two Shoes by Adam Ant Man).
FAVOURITE MUSIC:
I like this bunch: Desmond Dekker, Ash, The Beach Boys, The Jam, Sam Cooke, Bjork, Ella Fitzgerald, X-Ray Spex, Astrud Gilberto, Judy Garland, Boz Scaggs, The Ramones, Marvin Gaye, The Police, The coral.
WHAT IS THE WORST SONG YOU HAVE EVER HEARD?
Endless Love – Diana Ross and Lionel Richie – although it could be Wonderful Tonight by Eric Clapton. Safe to say you won't be hearing either of these when I'm on air.
FAVOURITE RADIO PRESENTERS:
Scott Hughes, Shane Ross and Sand Owsnett of course – the Saturday Crew.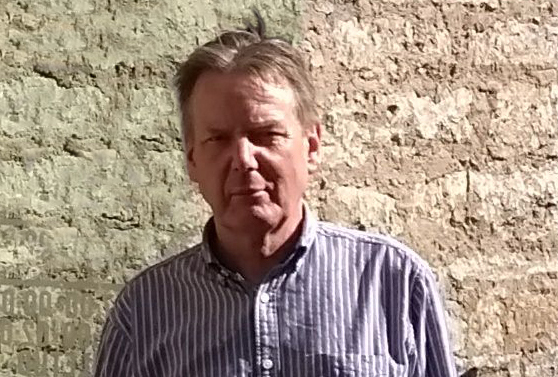 KEN McARTHUR
ON AIR: 4pm-5pm
SHOW: The Schedule Show.
YOU'LL HEAR: Crooners, Scottish, country, jazz, folk, classical, soul, indie, progressive, rock, dance, house and electronic music.
This is the show where I get to put my feet up. Basically, I ask all the Caithness FM presenters to suggest a song that represents their show and I play them. So they do the thinking and I press the buttons. And the best bit is, they get the blame if the music is rubbish – but, of course, it never is.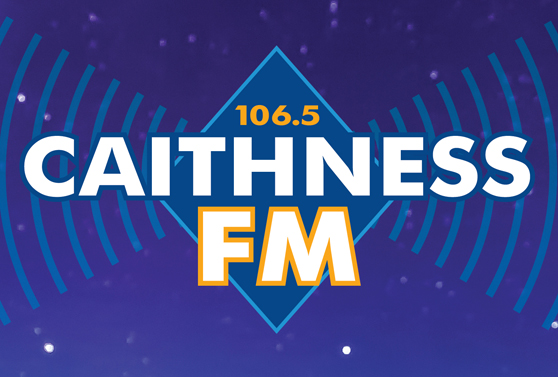 GINA SPRENGER
ON AIR: 5pm-7pm
SHOW: The Gina Sprenger Show
YOU'LL HEAR: A selection of music to liven up your Saturday tea time.
From Thurso – more to come.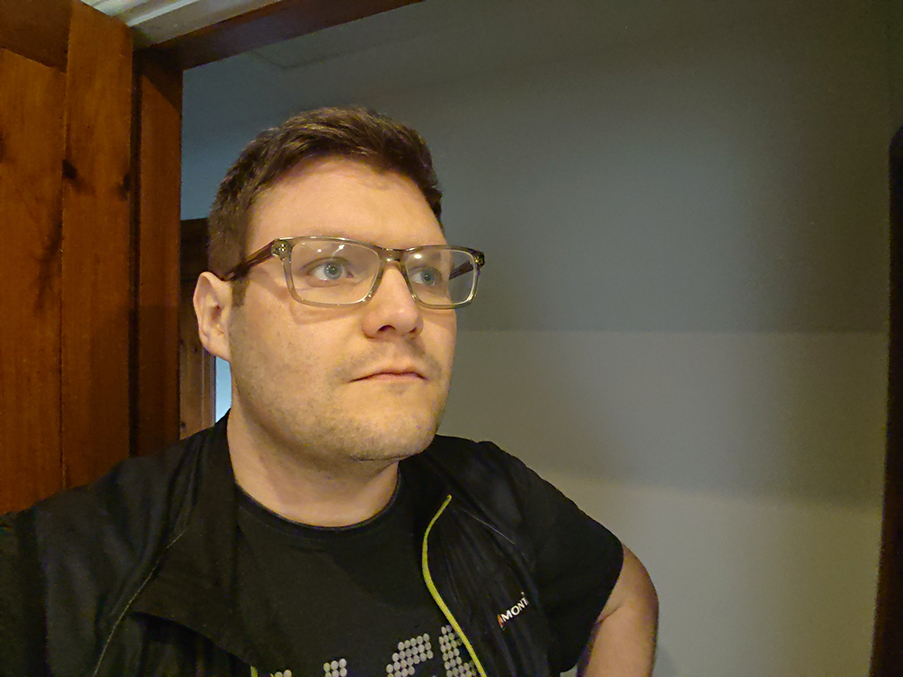 JACK GOWRIE
ON AIR: 7pm-9pm
SHOW: Jack For Good
YOU'LL HEAR: A Jack Gowrie-curated mix of pop and alternative music.
I've been visiting Caithness my whole life, living here since 2018, and at Caithness FM since 2019. I have a Computer Science degree from Robert Gordon University, which helps with technical challenges at Caithness FM, like hitting the play button, or sometimes the pause button.
I spend my time off air volunteering at Highland Hospice, working on crochet projects very slowly, or getting bullied by my nephew and niece.
My favourite bands include Silver Jews, Weezer, The Killers, and Pavement. I like video games, playing guitar, and ghosts.
SAND OWSNETT
ON AIR: 9pm-11pm
SHOW: Indigo Nights
YOU'LL HEAR: The best in new dance, house and electronic music, and dance classics.
I play mainly new dance, house and electronic music, and occasionally some classics, electro-rock/indie, industrial, synth-pop, disco, funk, hip hop and grime.
WHERE ARE YOU FROM:
Oxfordshire.
INTERESTS OTHER THAN RADIO:
Fair weather very infrequent motorbike rider, walking my dog, camping, reading and movies.
FAVOURITE MUSIC:
House / dance / electronic and indie / rock.
FAVOURITE RADIO PRESENTERS:
Annie Mac, Ana Matronic, Pete Tong, Danny Howard, Trevor Nelson, Craig Charles.
WHAT YOU LIKE (OR DON'T LIKE) ABOUT CAITHNESS:
Like people, scenery and quality of life. Dislike state of the roads
THE BEST AND WORST SONGS YOU HAVE EVER HEARD:
Best Purple Rain by Prince. Worst Love Shack by B52s.